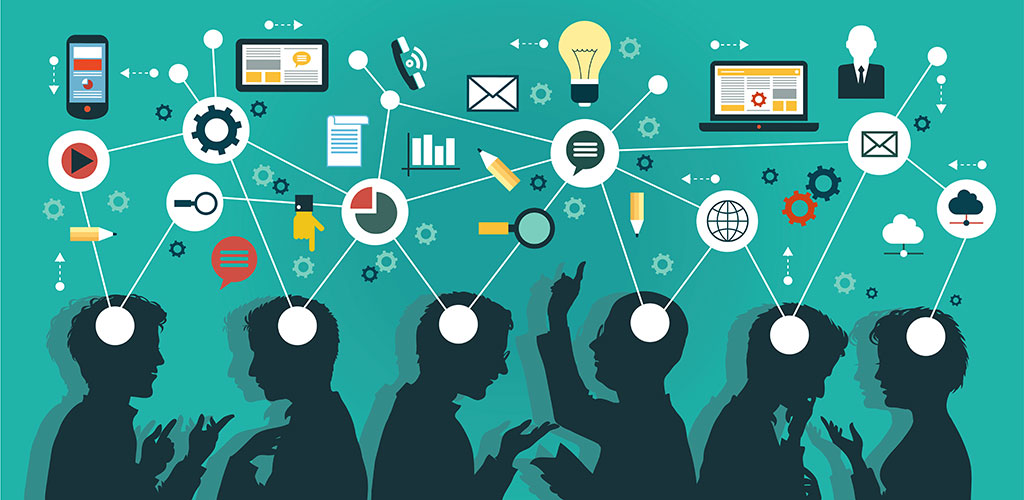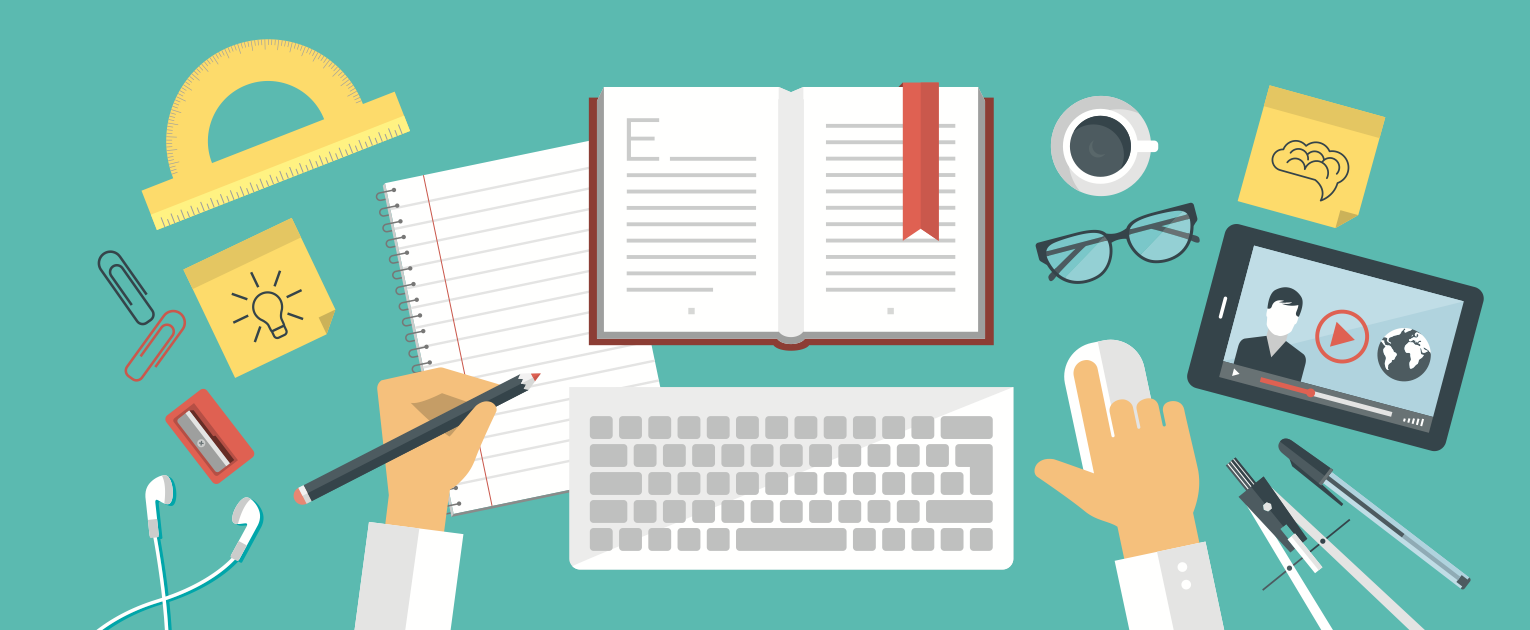 Our Services
Visual Learning Style
The visual learning style, often referred to as the spatial learning style, is a way of learning in which information is associated with images or graphics. This learning style requires that learners first see what they are expected to know. People with this kind of learning style are often referred to as visual-spatial learners. Other learning styles are auditory and kinesthetic.
Mobile, Tablet and Pen Drive solutions For Students & Teachers
StudyBuddy supports small screens form factors like tablets & mobiles by auto-adjusting the screen size & content. This enables teachers & students to access the platform on any device in a user friendly manner. Studybuddy also provide E-Guide Home based digital learning tool which will work without internet.
Integration Features
StudyBuddy supports embedding content such as You Tube, Khan Academy, Crash course, WikiEducator, Slide Share and many more. Teachers can easily bring the outside content seamlessly into StudyBuddy.